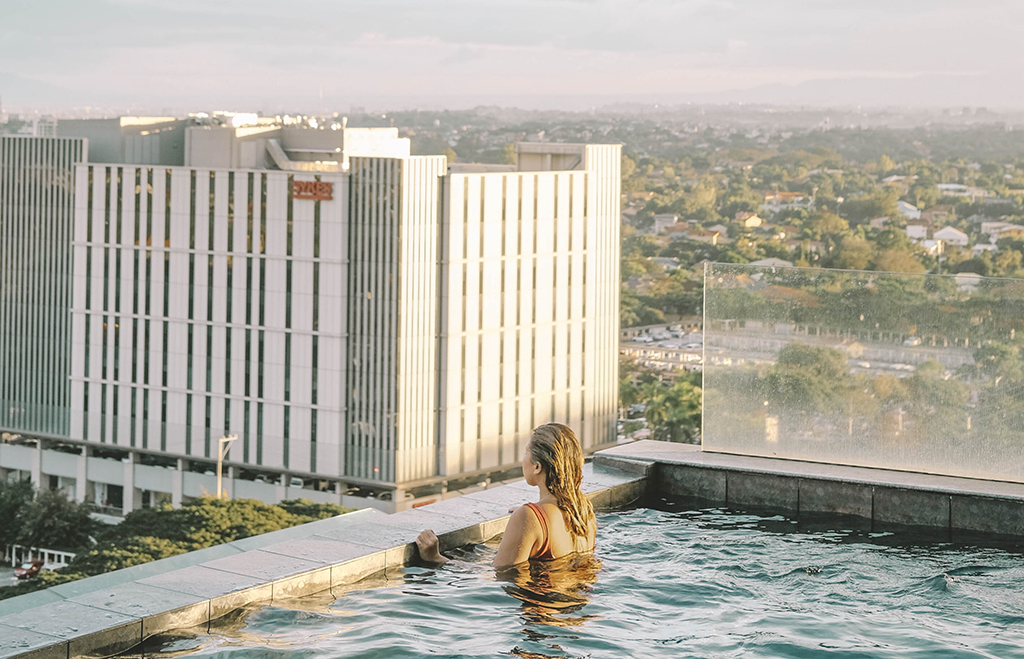 For years now, there's been a never-ending comedic offline and online battle between citizens of Manila's North and South. From stereotypical personalities to which is the better part of Manila to live in. This argument never ends.
Here's one example
.
As someone who has lived South of Manila my entire life, of course, I'd battle you out just to prove my point that the South is better. Compared to the North, we have a more chill vibe and it's always nice to come home to the South with its homey ambiance after a tiring day at work. Since there are no infrastructures like the MRT/LRT and major thoroughfares like EDSA, it's less chaotic, less polluted, and greener thanks to subdivisions and parks that don't cut down lush trees to build business districts or malls. Not to mention, we're pretty close to the airports! These are just some of the reasons why more and more people are considering settling down on our side of the Metro.
If you don't have a home yet in the South or are just in Manila for vacation, you can get a taste of this comfy living by staying in
Azumi Boutique Hotel
   in the heart of Alabang. Beep and I booked a 2-day staycation in Azumi during a long weekend just this November.