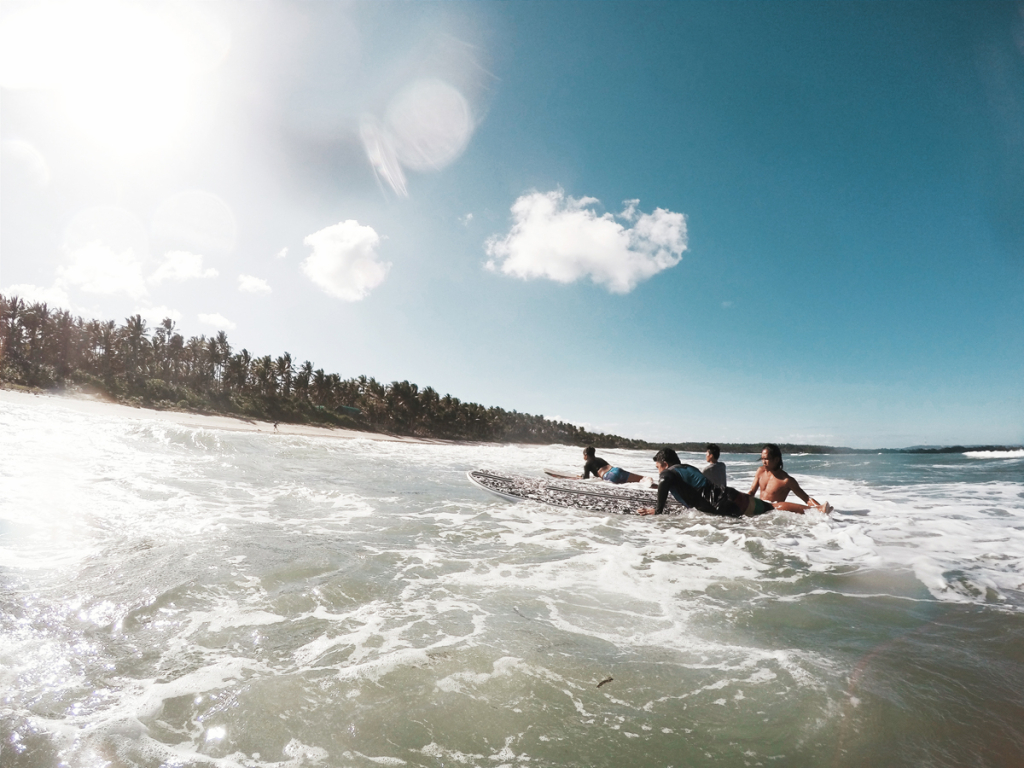 "Are you from Bicol?", was what I remember someone asking me back in high school when I told him that my favorite food is laing, a Bicolano dish cooked with dried taro (gabi) leaves, coconut milk (gata), and chili peppers for a kick. Anyone who knows me personally knows that I hate eating vegetables, but this vegetable dish won over other more popular and meat-based Filipino and international dishes.
I am not from Bicol. I was born in Iloilo and grew up in Manila and only tasted laing when someone in our house cooked it – not even authentic Bicol laing. The truth is, I haven't even been to Bicol yet, not until last week when I spent 6 days in the region with Beep and our friends.
More than the destinations, I was excited to finally eat laing in the place where it came from. "My Mom's laing is better than this", my friend Steff, who grew up in Bicol, assured me as we ate the dish in one of the most famous carienderias in Legazpi on our first few hours in the region – and what we were eating was already one of the best laing I've had.