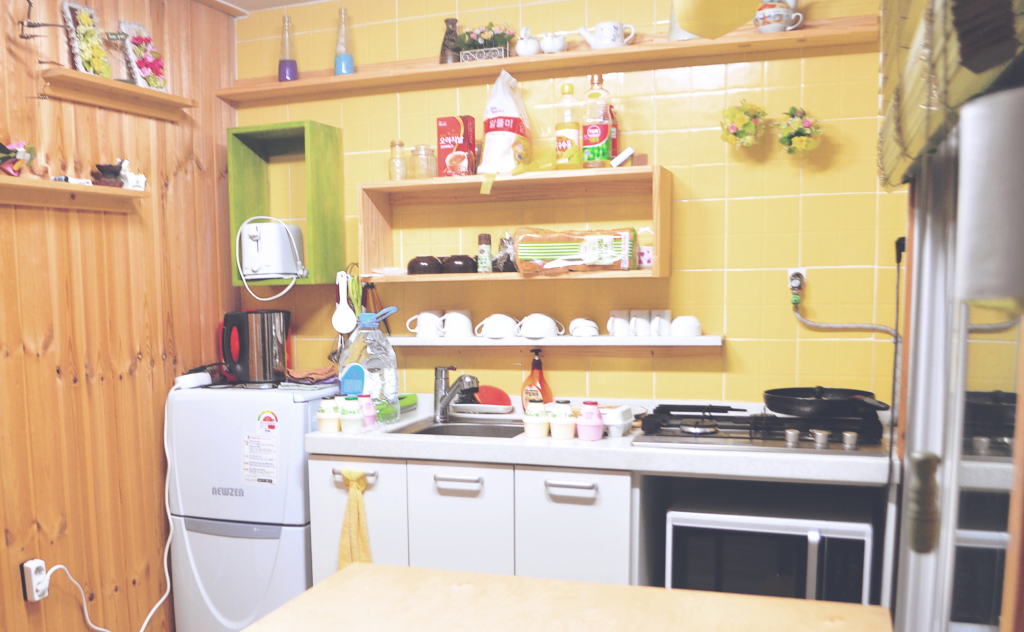 Don't have a Korean visa yet? Check out our guide to applying for a Korean visa + tips on increasing your chances of getting approved. 
As budget travelers, we have to sacrifice a number of our personal wants to successfully cover a trip's expenses with the tight budget that we have to work with – no to first class flights, no to a hired chauffeur in a limousine, no to fine dining, and no to a spacious luxurious hotel suite with jacuzzi.
Beep and I have gotten used to staying at cramped budget hotels, because they're cheap and they put a roof on our heads. In fact, for our first trip together, we pitched a tent instead of booking an actual room with a bathroom. Yeah it's fun, but honestly, sometimes we need a break from such a pitiful state of temporary housing.