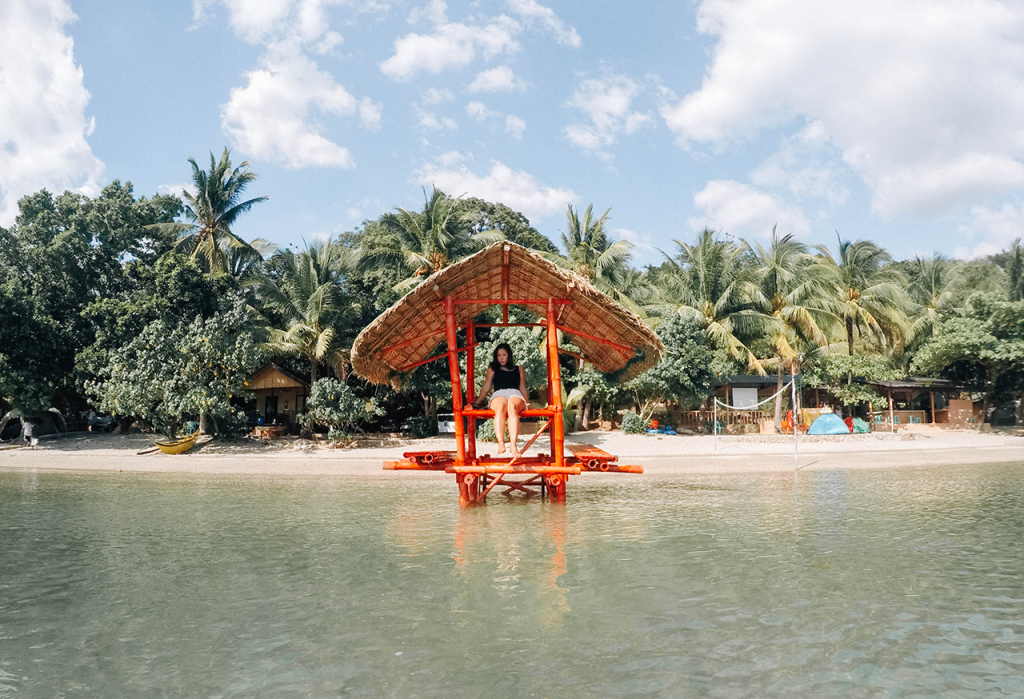 You'd think that for a couple who loves to travel, we'd have a planned trip for the Holy Week. We didn't. We intended to stay at home for the long weekend. But come Thursday night, I found myself packing my bag for a trip with no destination in mind because of Beep.
I was strongly against going on a trip without reservations, especially on a Holy Week! But Beep successfully talked me into it, promising that each of us in our group of 4 will only spend a small amount for a 3-day trip to who knows where.
When our group reached a stopover at NLEX, we were choosing between Baler or Bataan (and maybe Zambales). We decided to head to Bagac, Bataan after doing a quick Google search for beaches where we can camp without riding a boat. Compared to Baler or Zambales, Bataan isn't as popular of a beach destination so we bet all our chips that there wouldn't be as much tourists in Bataan as the other two.